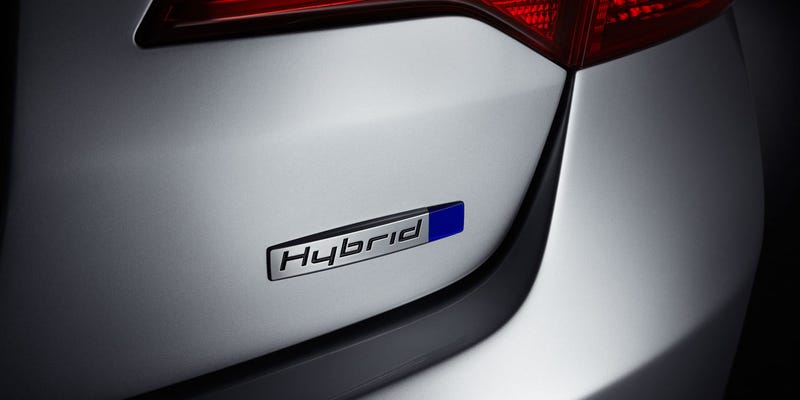 In a bold move that is bound to disappoint legions of re-badged fancy Civic fans, Acura has announced that it is discontinuing the sale of the ILX Hybrid for the US (it will still be sold in Canada). The ILX Hybrid had a starting price of 29,795 (including destination) with an ILX Hyrbid Technology Package going for $35,495 (including destination)
From Autoguide-
"Based on the stronger appeal of the ILX 2.0 and 2.4 models, we are streamlining the ILX lineup to better align with customer demand, Acura will no longer offer the ILX Hybrid starting with the 2015 model year. Customers should still be able to buy a 2014 ILX Hybrid during the next few months as there is still currently dealer inventory," Acura spokesman Vince Manganiello wrote in response to an email inquiry.
Out of the 1629 ILX cars sold in May only 63 where hybrids.
Hey Acura...can we just have a damn Integra already?
(photo credit Acura.com)