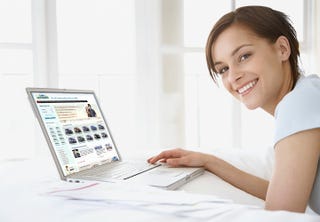 We live in a hyper-connected age, this digital domain has radically altered both our social interactions and our consumer behavior . Online shopping has revolutionized retail, and is changing perceptions on how cars should be bought and sold. Consulting firm Capgemini completed a comprehensive study of what young people are looking for in a car-buying experience. They surveyed over 10,000 respondents from the US and across the globe. While the US is still the dominate automotive marketplace, emerging market buyers are providing some valuable insight on the future of car sales.
The role of social media-
Much like Yelp and Amazon, user generated reviews are having an impact on how buyers select their product. Many car buyers are publishing their experiences on social media outlets and "More than 50% of car shoppers in every market said that positive comments on social media would make them more likely to buy a specific brand." This means that OEMs and dealerships need to be more mindful of their customer service interactions. We have already discussed how automakers don't get social media, but I find it odd that Toyota, for example, only has 280k Twitter followers and is only following 20k people. Given the millions of car-buyers in the US combined with the millions of Twitter users, this seems like a missed opportunity.